Too Cool 2 Cruise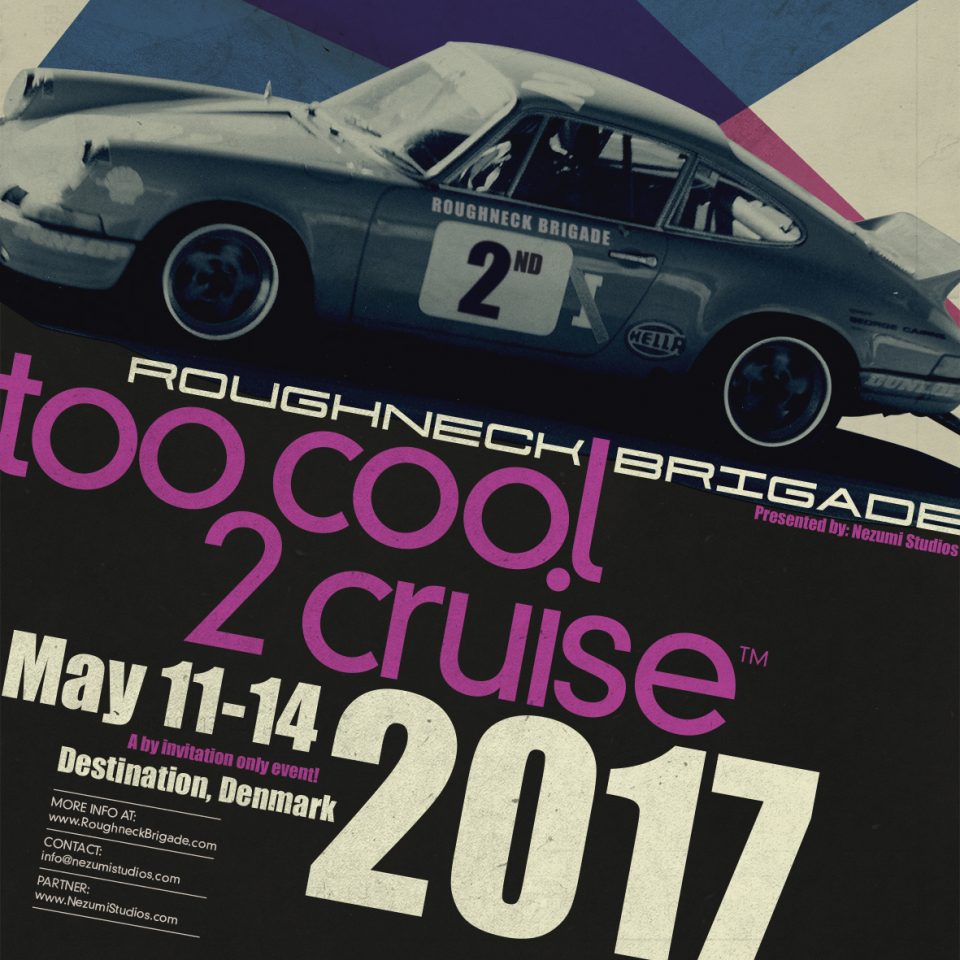 Too cool 2 Cruise was our second club trip to date. This year we went to Aarhus Denmark and spent four days racing hell on the Danish country side. The landscape in this area is amazing and there's and endless supply of curvy roads.
( click on images to enlarge )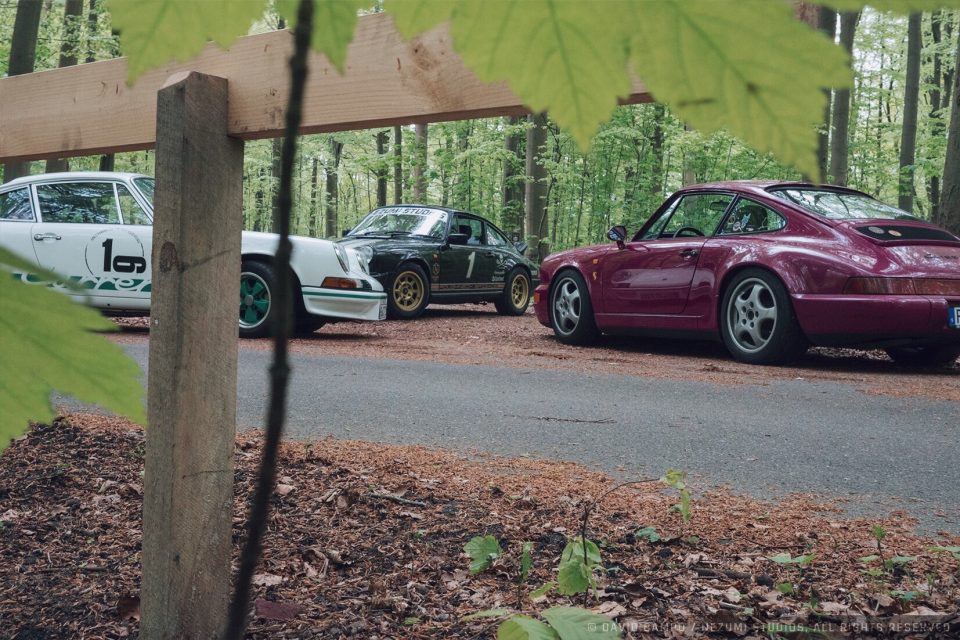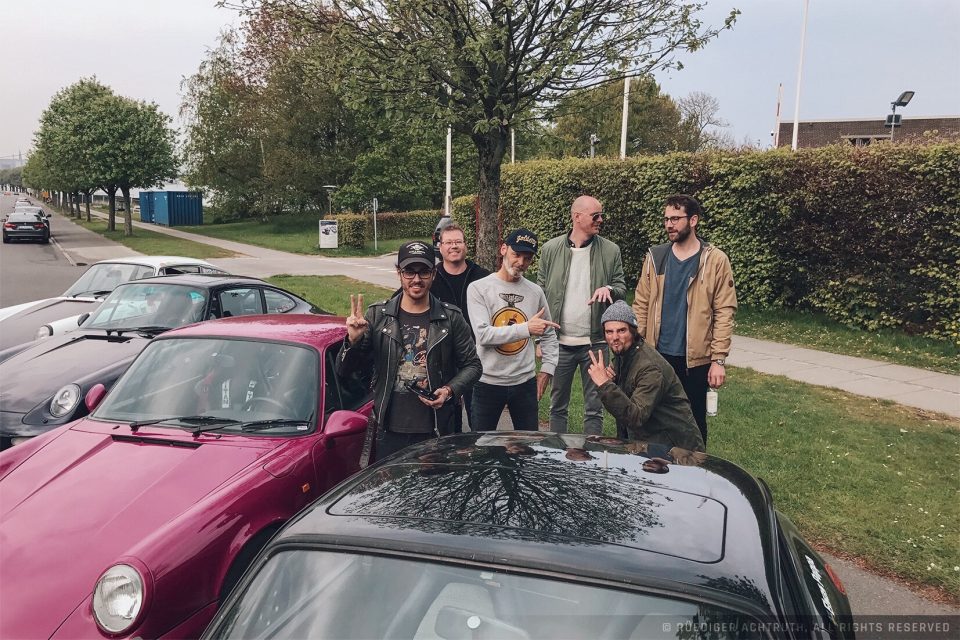 © Graphic design by David Campo / Nezumi Studios, all rights reserved.