Midnight Run 17.2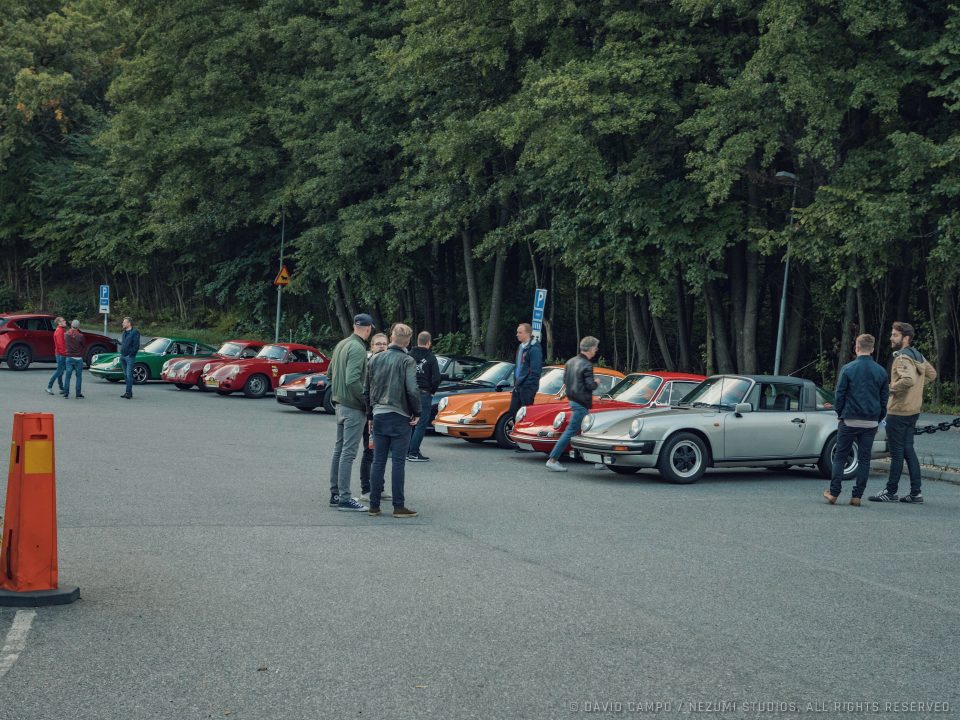 Il Caffè in Stockholm hosts a classic Porsche meet twice a year called Midnight Run. Here's a look at some of the cars and people at the September 17 event.
( click on images to enlarge )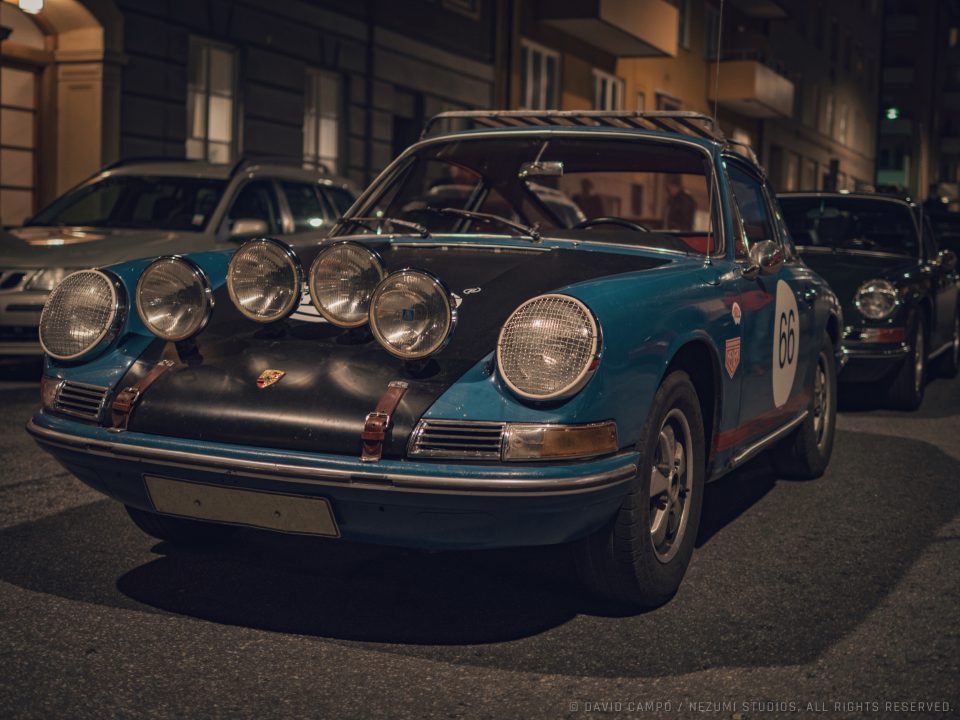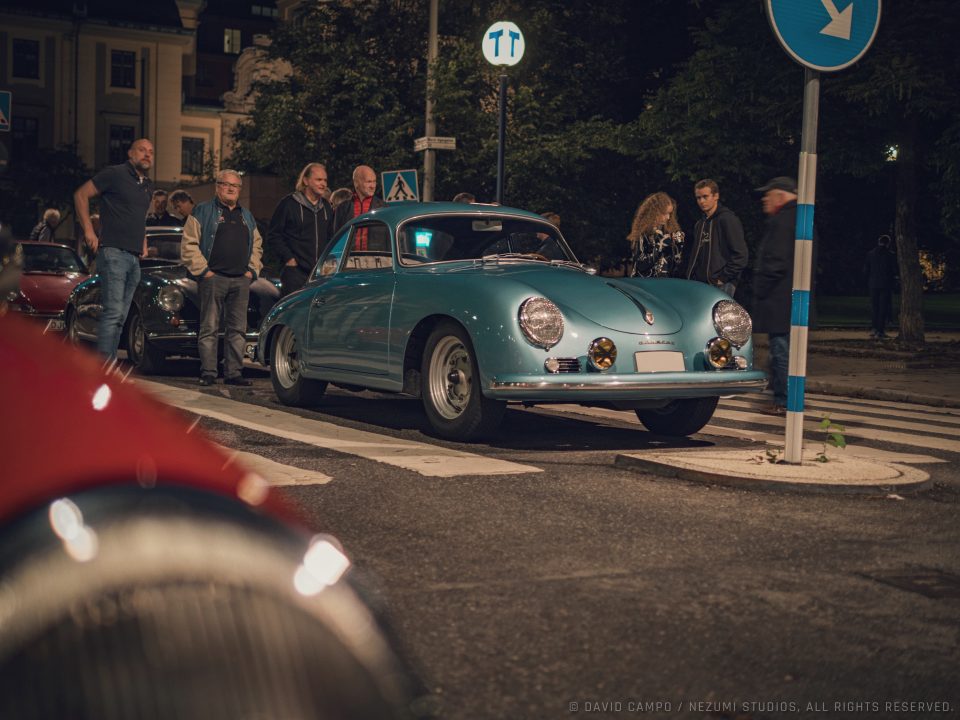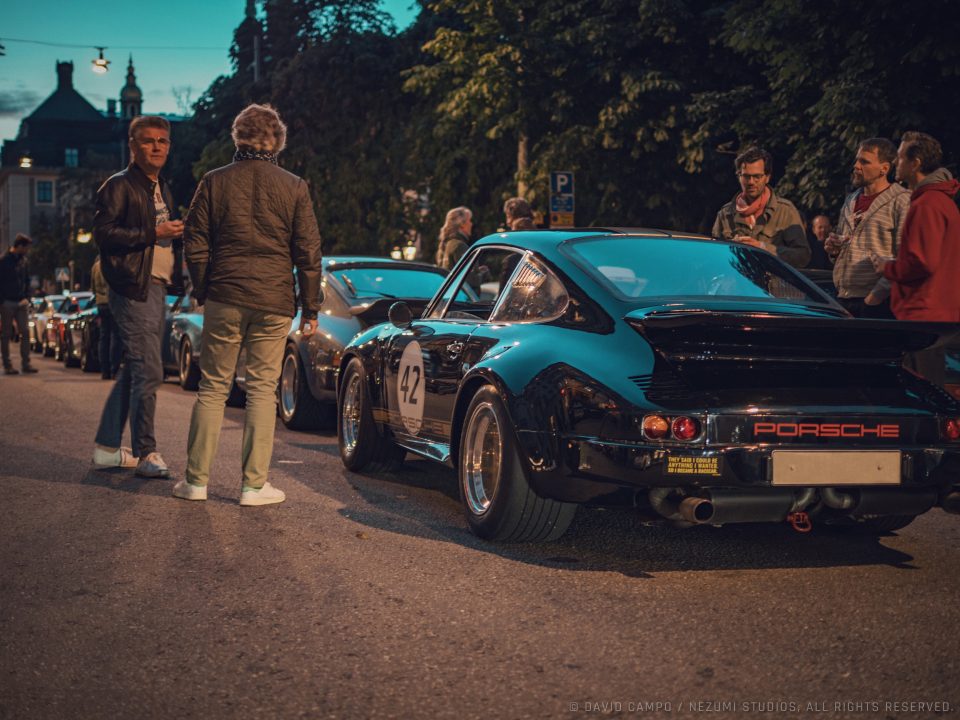 © Photography by David Campo / Nezumi Studios, all rights reserved.